Products
At Tatas Equipment, we provide a wide range of Kubota products (Generators, Engines, Spare Parts & Services) to meet your business requirements. Every Kubota product are meticulously designed, and manufactured in Japan, meeting rigorous standards set by the Kubota brand to ensure the highest quality. As Kubota official distributor in Singapore, along with our lean and efficient operations, we are able to supply original Kubota products at the most competitive price in the market.
---
All genuine Kubota parts are designed and manufactured to strict factory standards in order to keep your Kubota machinery operating at peak performance year after year. The full range of genuine Kubota spare parts is available for selection at our office as we stock a variety of consumable and off the shelf parts in order to provide Kubota customers with a superior level of service and support. For safety, reliability, efficiency, and warranty, always choose genuine Kubota spare parts.
Kubota Piston Ring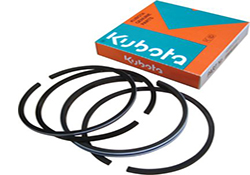 Kubota Oil filter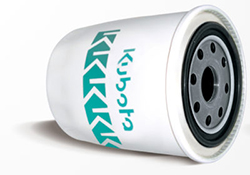 Kubota Piece Nozzle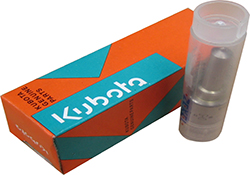 Cylinder Liner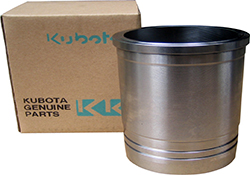 ---
Kubota Plunger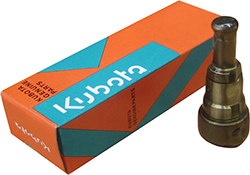 Kubota Valve Inlet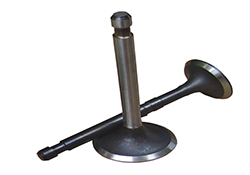 Kubota Crank Shaft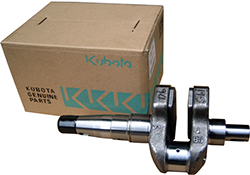 Kubota Piston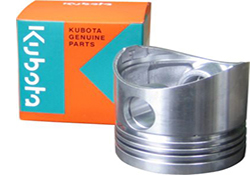 ---
Tatas Equipment offers full service and support of Kubota products. We are committed to providing quality service to meet our customers' individual needs. All service technicians are factory trained and draw upon years of industry experience and regular training to provide service and support that is second to none. We provide consultation service on safety issues, warranty maintenance, and access to operator manuals. If you have a service enquiry get in touch with us on our Contact Us page.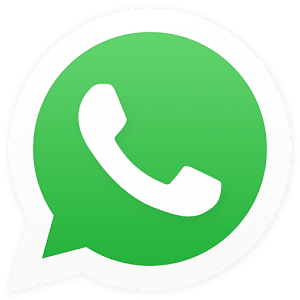 Sales & Enquiry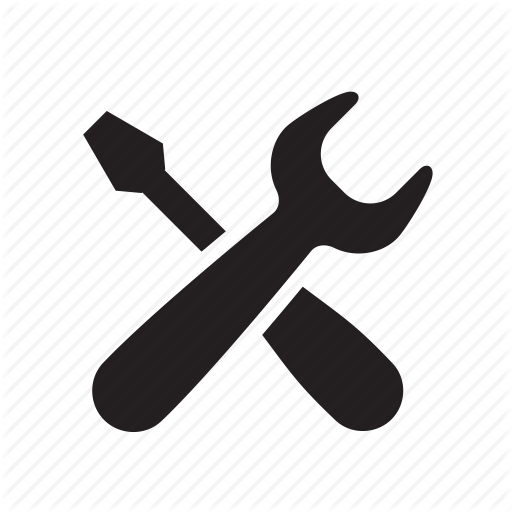 Professional Servicing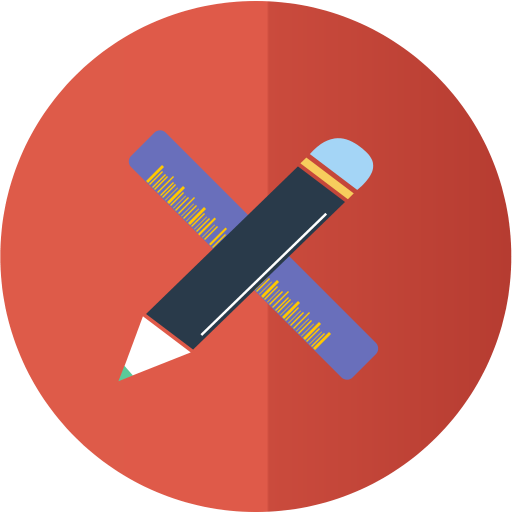 Consultation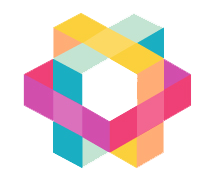 After sales Service
---
At Kubota, we strive to manufacture the world's most reliable engines for our customers. Our customer centric focus means that we are committed to making full use of our deep experience and industrial knowledge to create the best possible engine to help our customers gain an edge in their field. When our customers succeed we succeed.
High performance and compact size are the most important factors in choosing the right engine. Even as emissions legislation becomes more stringent, requiring aftertreatment devices, Kubota continues to supply engines with the same footprint to minimize the impact of installation. 
We believe that DPF (Diesel Particulate Filter) is an essential technology for engines over 19 kW to meet Stage V, which places limits on particulate counts. Stage V, the new emissions regulation, is scheduled to go into force from 2019 in Europe.
Kubota is the most experienced DPF*1 non-road engine manufacturer in the global market for engines under 75 kW (100 HP).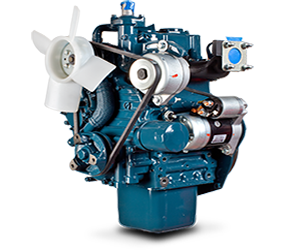 Kubota Diesel Engine Series
---
Kubota Corporation established in 1890, is a world-leading manufacturer of compact multi-cylinder liquid cooled diesel generator engines up to 100HP. Compact, lightweight, high-output diesel generators enjoy a strong reputation in the global market: excellent performance and quality, diverse combustion systems
The Kubota range of diesel generators are powered by genuine Kubota engines, renowned worldwide for their superior reliability and long service life. With a wide range of generators available, from 6 kVA through to 30kVA, the compact range offers a solution for almost every application including residential, commercial, industrial, mining and rental. Kubota generators are designed with the user and environment in mind, with ease of maintenance and transportation, user safety, reduced emissions and a quieter operation, while offering years of exceptional performance and fuel economy.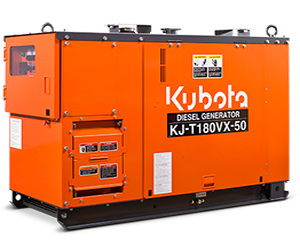 Kubota Diesel Generator Series
---