Our Mission
To provide lasting solutions to your business needs
About Us
Tatas Equipment is Singapore's leading Kubota distributor in Generators, Engines and Spare Parts. We provide qualified solutions to every business query to ensure our clients receive the best experience when acquiring their Kubota products.
As an official distributor appointed by Kubota Japan, we receive strong support from the HQ in particular on their latest technical know-how, to ensure our staff are fully qualified in delivering the best solutions to our clients.
Tatas Equipment makes purchasing of Kubota Generators, Engines and Spare Parts a seamless experience. Our fully qualified Sales and Engineering team with strong knowledge in multiple industries are well poised to advice you on your Kubota Product purchase.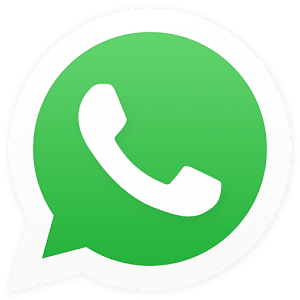 1
Enquiry
Get in touch to enquire about any Kubota products. Or simply speak to our staff about the problem you're facing or a desired solution you hope to acquire. Our friendly and knowledge staff are here to help!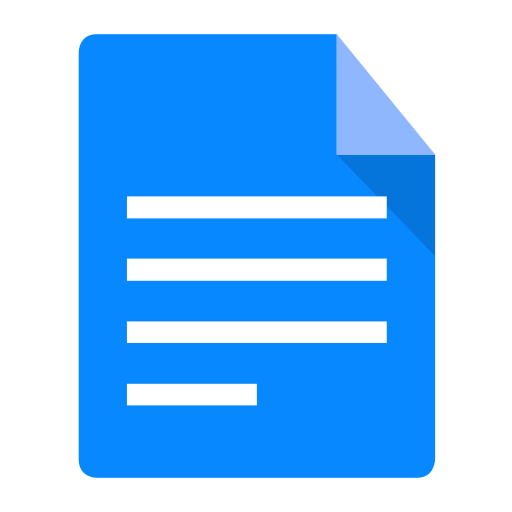 2
Quotation & Confirmation
After speaking to our staff and identified the right Kubota products to meet your needs, a formal quotation with the best price would be issued for your confirmation.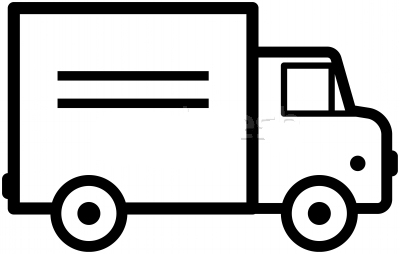 3
Delivery & Invoicing
After receiving your confirmation, we will process your order for delivery and advice you on the ETA of your Kubota products!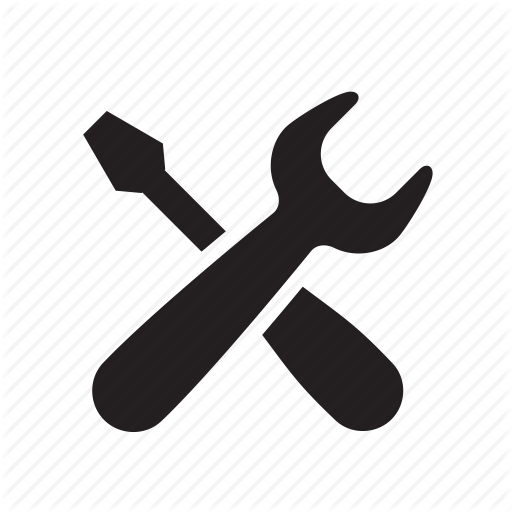 4
After Sales Support
We are confident that you would not encounter any issues after your purchase, however should you require any after Sales Support, we are always here.
---
Kubota Corporation of Japan was established in 1890 and has become an international brand leader in the global agriculture, industrial engines and water related industries.
Kubota's technology and products have achieved a solid reputation worldwide, with superior construction, Kubota products are designed to last while meeting Tier 4 emission regulations.
Kubota Corporation has subsidiaries and affiliates that manufacture and/or market products that are sold in more than 130 countries.
Kubota Engines are known throughout the industry for their durability, versatility and practicality. This what makes them so popular for so many of our clients.