Tatas Equipment & Services
who WE ARE
Tatas Equipment is the official distributor of Kubota Generators, Engines and Spare Parts in Singapore. Our Sales and Engineering team are fully qualified with more than 30 years of experience and knowledge on Kubota products, having undergone rigorous training at Kubota Headquarters in Japan . We understand the challenges companies are facing and we bring the right mix of technical expertise, experience, and networks to provide the best solution to your queries. We work closely with Kubota Japan to provide our customers with the latest advancement in Kubota technology, along with our first class service and quality assurance we will handle the technical troubleshooting allowing you to focus on your core business. Tatas Equipment has a strong track record among our customers, and we are confident in meeting your challenging business needs.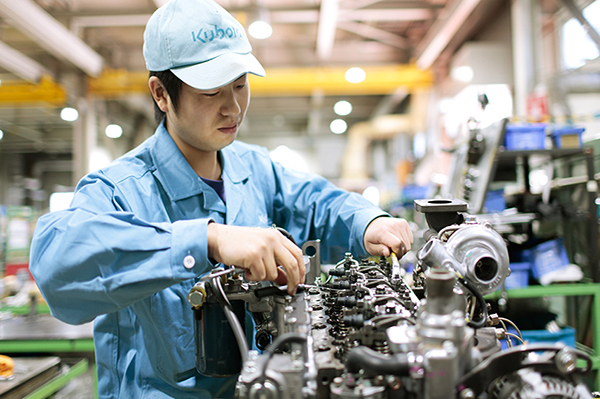 ---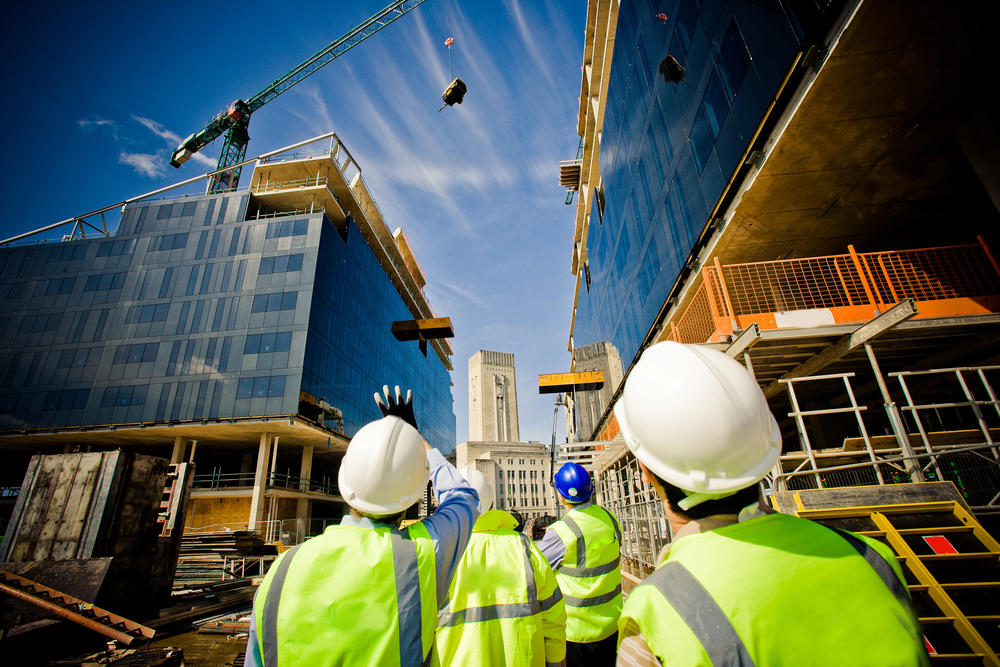 what WE DO
At Tatas Equipment, we supply genuine Kubota Generators, Engines and Spare Parts to local resellers and businesses at the most competitive price. With our lean operating methodology to keep our overheads low, we are able to provide the best price in the market, along with expert insights to your engine needs. In addition, we provide ad hoc servicing to Kubota generators/engines to our customers, with expert consultation and evaluation services to help our clients meet their business requirements. Get in touch with your queries now!
Products & Services
As the official distributor of Kubota products in Singapore, we take pride in serving our customers and to provide a seamless experience when working with Tatas Equipment. We provide a complete line of Kubota Generators - SQ Series, J Series, etc. Kubota Engines Series 03, 05, 07, Super Mini Series, and a wide range of Kubota original Spare Parts. Cylinder heads, Gasket Kits, Piston, Oil Valve, and many more. To find out more about our products and the basic mechanics of engines, head over to our

Information

page now!
Kubota Generators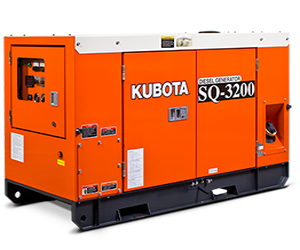 Kubota Engines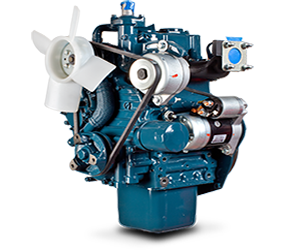 Kubota Spare Parts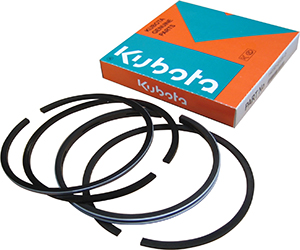 Kubota Services